CREATE AND WIN
Create a Bloom book,

join the competition,

and win

Education for Life encourages local writers and illustrators to produce books in their own languages by offering Bloom Awards for original Bloom books.
3 Categories of Awards
A first prize of PGK 1000, PGK 500 for 2nd, and PGK 100 for third place, will be awarded to the winners of each of these three categories.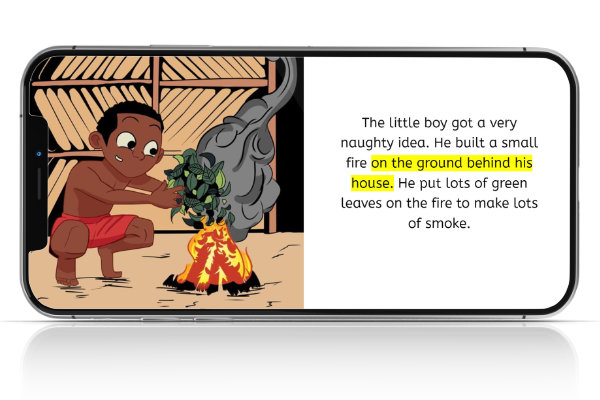 Talking Book
Bloom may be used to create beautiful 'Talking Books'. These e-books have highlighted text while a narrator reads the text.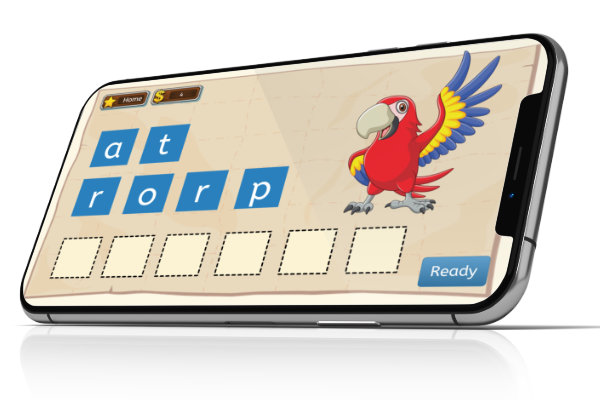 Do-Book
Bloom may also be used to create amazing Do-Books. Do-Books contain activities like spelling exercises. Imagine such a resource in your own language!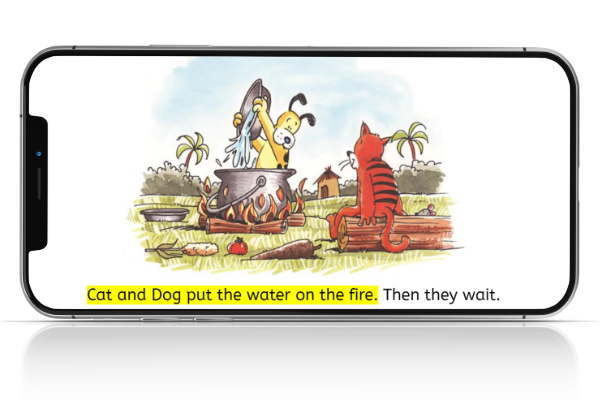 General

Bloom easily creates books for print as well. Bloom books can be multi-lingual, with text in English, as well as your own language. Bloom software even makes it possible to create books in sign language.

Create an award winning book with Bloom.
If you have a computer, then you can start by downloading the Bloom software. It's Free!
DOWNLOAD BLOOM