Go to our library to get free ebooks.
The link will take you to our store within the bloomlibrary. (bloomlibrary.org)
—
DOWNLOAD BOOKS
How to get 'Talking Books'
'Talking Books' may be used on Android phones and tablets, as well as on Windows computers.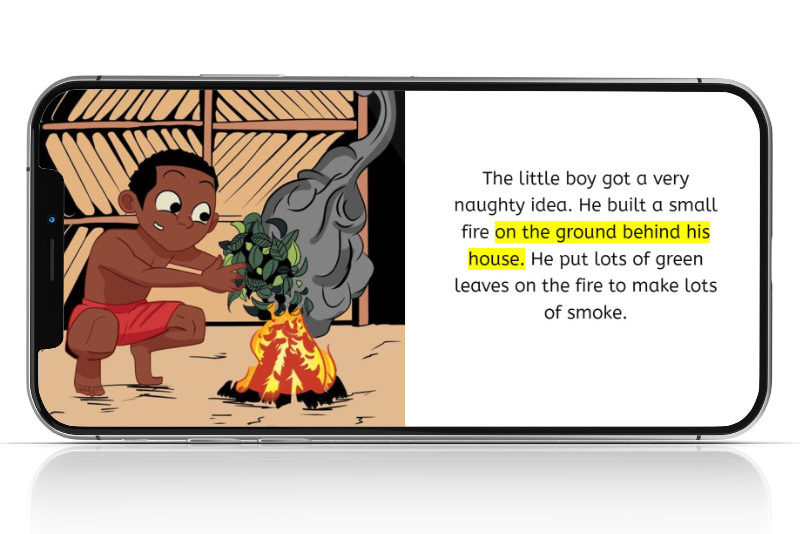 PHONE / TABLET
Do you have an Android phone or tablet? If so, you may download the Bloom Reader app from one of the links below.
EBOOKS FOR LAPTOP
'Talking Books' may also be used on a Windows computer. Click the link below to download the BloomPubViewer.