e-Learning in the Bush?
Imagine being a teacher in a remote village. Having no access to power means that using a laptop or charging a phone is already a challenge. How would you even go about using a projector in your classroom?
Solar Projector Kit
We designed a kit with just the neccesary components to allow teachers to use a projector in a remote setting.
LED PROJECTOR
We usee the world's brightest LED projector, allowing for use during the day in a typical classroom.
160W SOLAR PANEL
We provide a large solar panel, in order for the projector to be used on sunny as well as clouded days.
ANDROID PHONE
Our rugged, waterproof phone 'talks' wirelessly with the projector, allowing the teacher to move around freely while presenting.
BLUETOOTH SPEAKER
Students may listen to all of the content via a Bluetooth speaker.
See it in action
More than 150 schools in Papua New Guinea are using the Solar Projector Kit every day.
See how it works in East Sepik Province.
Solar Presenter Kit
A-B-C
We sell three versions of the Solar Projector Kit and only in Papua New Guinea.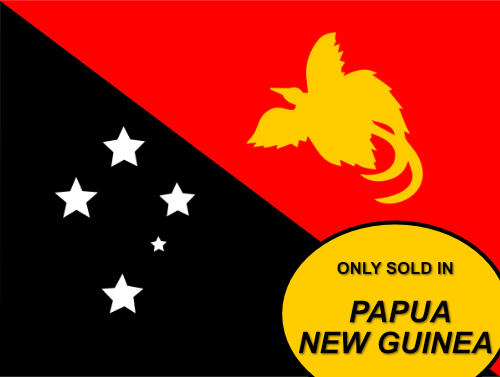 TYPE A:
TOWN
The 'Town' version doesn't include solar panels. This version is ideal for schools that have access to 'town' power.
AROUND K4000
TYPE B:
BUSH
The 'Bush' version comes with a solar panel and a small battery. It is ideal for schools in rural areas. It allows for use during the day.
AROUND K5000
TYPE C:
24 HOURS
The '24 Hours' version includes solar panels and a large lithium ion battery, which allows for use during the day and night.
AROUND K7000