Language development for
minority languages


can be a

fun challenge!

Gamification has added a whole new layer to language learning. But the creation of this type of content for minority languages was always too difficult, too expensive. Well… not anymore!

—
WATCH DEMO
What are LinguaBits?
LinguaBits are simple digital exercises for language learning. Grammar, spelling, reading comprehension, etc.
Are you working with a minority language? We offer training to get you started.
Are you interested? Let us know!
Spell the Word
Ready made templates allow you to quickly create many exercises in any language.
Mix and Match
Fun exercises with drag and drop functionality are as easy to create as a PowerPoint slide.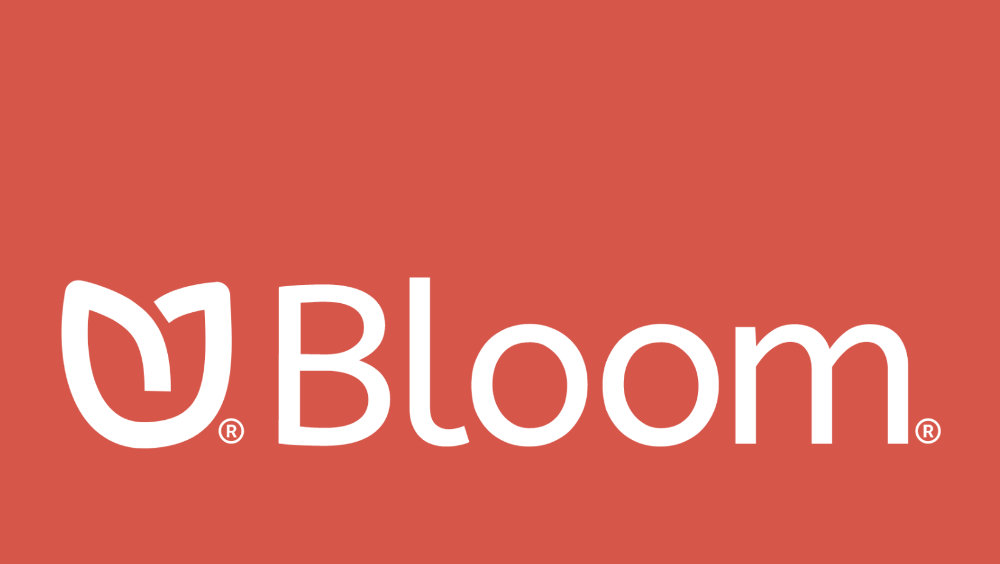 Publishing LinguaBits
You can publish your LinguaBits to any website, but that's not all; You can also plug them straight into a Bloom book!